Providing Quality Product to Institutions at Fair Market Value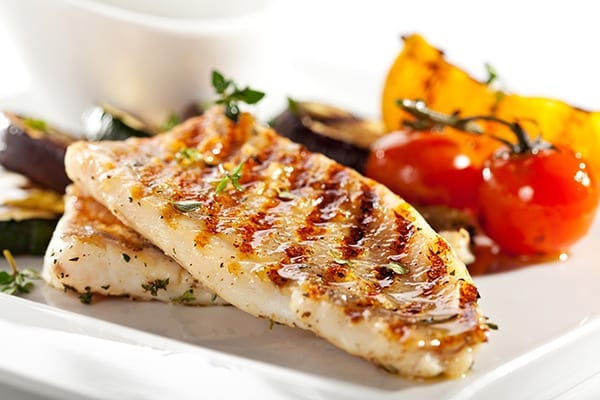 Hospitals, schools, and other institutions face numerous challenges in food planning and preparation. Promoting healthy eating is one of your mandates. The cliches about the quality of institutional food have become passé as hospital and school dieticians learn that there is a better way. The hundreds of meals that leave your kitchen must be healthy, cost effective, and tasty. At Pucci Foods, our motto is, "inspiring people to make better food choices". We provide you with economical options to add nutritional value to your menu.
Service and Pricing
Only a company with wide-ranging resources can service institutions effectively and efficiently. Here's how Pucci offers you better service:
We operate out of a 53,000 foot Hayward, California processing center
We partner only with people we know and trust
We use a proprietary tracking system to ensure your goods are delivered quickly and fresh
We work with you to build a solid and cost-effective plan
Knowledge
The evolution of sustainable farming and fishing practices has made more people aware of where their food comes from and how it is processed. Healthcare professionals are promoting a healthier diet of less red meat and more fish to prevent heart disease and other health issues.
We welcome you to visit our centrally located, state-of-the-art facility and check out our training center and test kitchen. Our large meeting room allows you to bring your entire food management staff so that we can discuss your options.
Pucci Foods has the acquired knowledge of almost 100 years in the seafood industry and we look forward to sharing our expertise with you.
Passion
We envision a new era of healthy and sustainable food for the institutions that serve our nation. Our hospitals, schools, and other organizations are struggling to survive in this economy and we respect and value the services that you provide to the community. We want to be your partner in feeding America and the world safe, ethically sourced food.
Let's realize this mission together – browse our Pucci Foods' catalog and give us a call at (510) 300-6800.