Pucci Foods' Commitment to Quality in Wholesale Distribution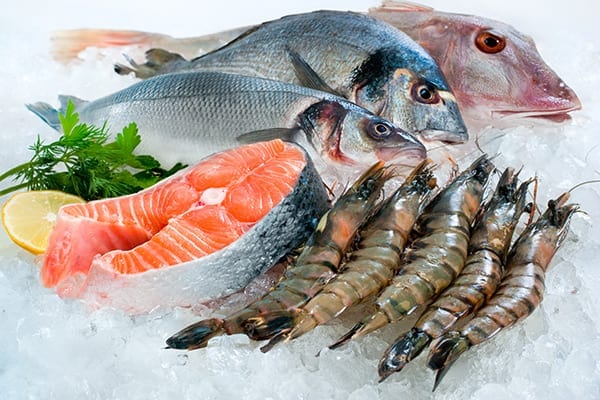 Pucci Foods honors our commitment to sustainability, quality and service for our wholesale clients. We are proud to be a reputable business member of the Hayward, California community since 1918.
Our 53,000 square foot manufacturing and distribution center is strategically located in the San Francisco Bay area. This major international shipping port provides access to the widest variety of fresh seafood. Our central location also gives us the ability to offer our clients a wide range of transportation options to minimize freight cost and maximize your profit.
Our home on the Pacific Ocean is a source of abundant fresh seafood. We want to reflect the natural beauty of this region and ensure that our ecosystem remains vibrant for many years to come.
Pucci Foods commitment to sustainable practices isn't limited to our local region. We are a broadline wholesale distributor. We source the globe for only the finest quality fresh and frozen seafood, fish, meat and other specialty food. We practice due diligence through the entire supply chain. Our attention to care is why Pucci Foods' wholesale division is unrivaled.
Pucci Foods is a leader in traceability in the chain of custody to keep our promise of sustainability. We have invested in green technologies and innovative tracking software to ensure that our raw and processed products from domestic and international sources are of the highest standards.
As an importer and exporter of fine quality foods, we maintain strict controls on incoming and outgoing logistics, whether it is by land, sea or air.
Pucci Foods sets the benchmark for quality. We follow strict guidelines in our handling practices to ensure food safety and sustainability. We are HACCP compliant and we take pride in heeding the Monterey Bay Seafood Watch program and NOAA Fish Watch guidelines.