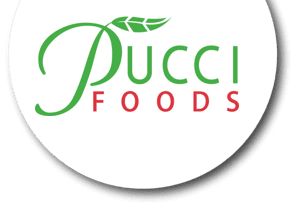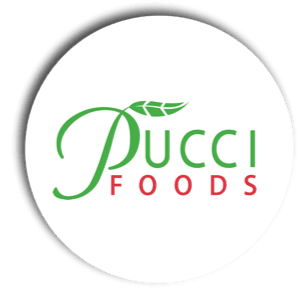 100 years of sustainable seafood wholesale,
right from the heart of the Bay.
With 100 years behind us,
we are the premier wholesale distributor of fresh seafood, meat, and specialty foods in the San Francisco Bay Area. We've partnered with organizations around the globe to supply the best seafood in the best way.
Read more
about how
Alameda County
Marin County
Napa County
San Francisco County
San Joaquin County
San Mateo County
Santa Clara County
Santa Cruz County
Solano County
Sonoma County
Stanislaus County