Here's to a Hundred More - Our Future
Our last 100 years were characterized by growth and forward thinking in quality, sustainability, and service. The next 100 will be even more wonderful and fulfilling.
As the Bay Area has followed strict sustainability practices, local stock has replenished to healthy amounts.  We will begin looking locally for more and more of our supply. As labor shortages rise, we will continue to develop our tray pack and processing program to make sure you can open the product and be ready to put it on the shelf or grill. As always, we will continue invest in health and sustainability. When we take care of the Earth, we allow our industry to thrive. 


Last updated: 2020 Q1

THE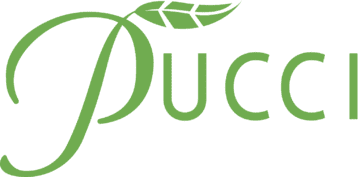 PROMISE

Our location in the heart of the San Francisco Bay allows us to

source and serve the

world's finest quality seafood

and specialty meat products.
We follow

strict food safety guidelines

in our handling practices

We partner with the

Monterey Bay Seafood Watch

program and

NOAA

Fish Watch guidelines. 
We invest in

innovative software

to ensure the

traceability

of our supply chain.  
We choose suppliers that

care about the Earth

as much as we do.
We are housed by the

biggest solar panel

in Hayward

We consult you on your seafood decisions and deliver exactly what you decide on. 
Our central location in the San Francisco Bay Area allows us to offer our you a wide range of transportation options to minimize your freight costs and maximize your earnings. 
We are not strangers to filling the last minute order.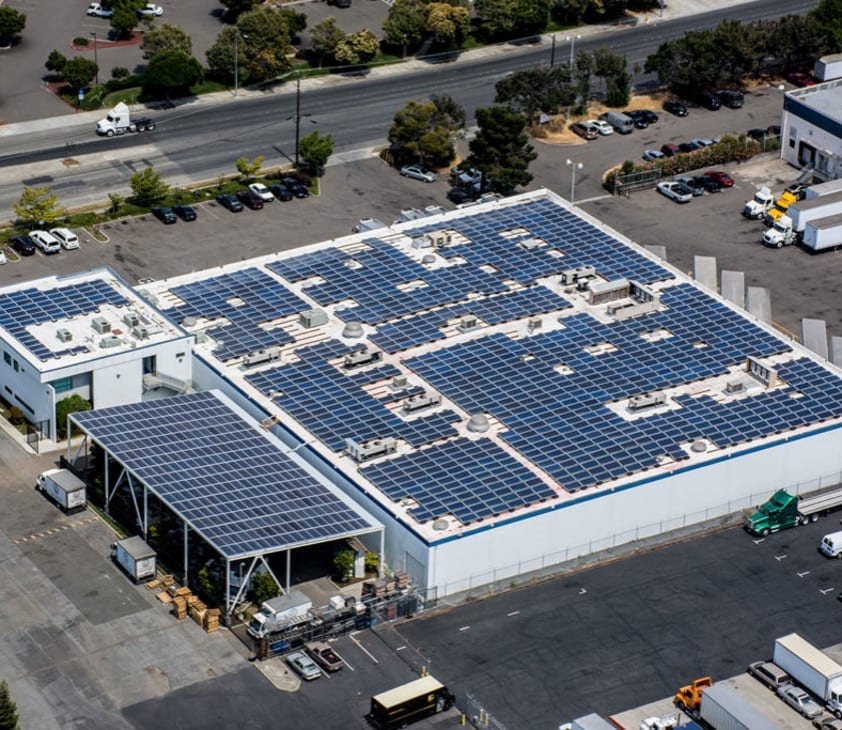 Our last 100 years were characterized by growth and forward thinking in quality, sustainability, and service. The next 100 will be even more wonderful and fulfilling.
      As the Bay Area has followed strict sustainability practices, local stock has replenished to healthy amounts.  We will begin looking locally for more and more of our supply. As labor shortages rise, we will continue to develop our tray pack and processing program to make sure you can open the product and be ready to put it on the shelf or grill. As always, we will continue invest "in health as well as sustainability," says Chris Lam, CEO, "we only have one Earth. This is the only way we can grow as an industry."