If you love food and are passionate about business, you can consider opening a seafood restaurant. Why? Because the demand for seafood is rising due to its sustainability and health benefits so it is a smart menu item if you open a restaurant. Due to its exquisite flavors and high-nutrient content, it never goes out of demand, especially in health-conscious communities. The seafood industry, which is worth more than $102 billion worldwide, relies heavily on restaurants. In fact, according to a report, more than half of the seafood in the US is consumed in restaurants or other eateries. So, if you are looking for an exciting way to kickstart or resume your entrepreneurial journey while making a good living, owning a seafood business is for you.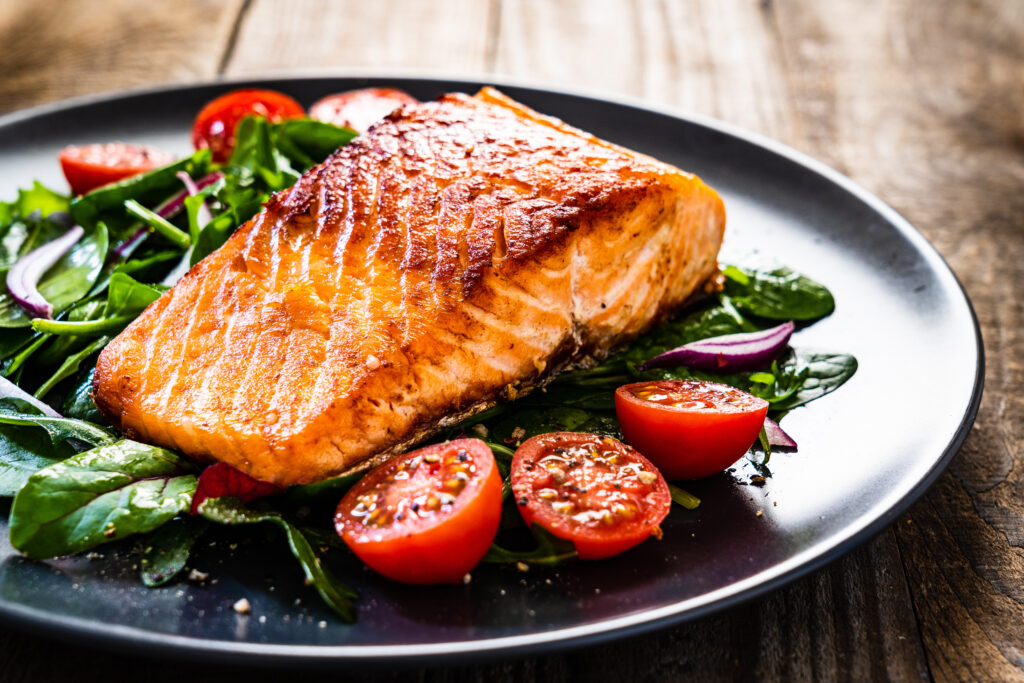 Growing a restaurant into a successful business can be challenging. Fortunately, there are a few things you can do to get off to a great start:
Before you start any business, you should make sure you have sufficient knowledge about the industry. So, do your research about seafood and seafood restaurants. Attend seafood exhibitions, talk to other restaurant owners, and most importantly, familiarize yourself with seafood. Find out the differences between wild-caught and farm-raised fish. Find out where frozen or fresh fish suits your cooking style and menu the best. You should also know about the impact of seasonality on seafood supply.
The location of your restaurant plays a crucial role in its success. Ideally, you should pick an easily accessible location in a well-known area.
Find Out About FDA Requirements
There are various FDA (US Food and Drug Administration) regulations to ensure the safety and quality of seafood. This is because seafood has unique handling requirements along with a higher risk of spoilage. The FDA's Fish and Fishery Products Hazards and Controls Guide have plenty of information that will help you adhere to these guidelines.
Your menu is a representation of your restaurant as well as a reflection of your own taste and palate. So, put some thought and time into creating it. Seafood includes a wide variety of products across various cuisines. Start by deciding which cuisine(s) and which types of seafood products you want to serve. Salmon, crabs, lobsters, and mussels are popular choices.
Find The Right Suppliers And Vendors
If you want to be the best seafood restaurant in town, you need to get the freshest seafood. Work with a reliable wholesale supplier or vendor who can provide you with the highest quality seafood at reasonable prices. They should undertake strict quality control to keep their products as safe and fresh as possible.
Pucci Foods is a leading supplier of seafood. We offer a wide range of items – both fresh and frozen – which include fish, clams, crabs, lobsters, mussels, octopus, and more. We do our best to offer solutions year-round and substitutes If we don't have the exact product. Salmon is our top seller. We only offer wholesale salmon, including Atlantic salmon, coho salmon, king salmon, pink salmon, and sockeye salmon, to retailers, restaurants, and distributors. Our wild salmon is always caught in compliance with NOAA Fisheries Regulations, which preserve the stock and prevent bycatch. For Atlantic Salmon, we only partner with farms that put health and sustainability first by employing efficient farming methods, minimizing the impact on the environment, and maximizing health.
So, if you are starting a seafood restaurant and looking for salmon at wholesale prices, reach out to us today! We can provide you with fresh or frozen salmon that is portioned or filleted, with skin on or off, and with bone in or out. Whatever your specifications are, we can make it happen.