Consumers are searching "seafood near me" expecting fresh seafood wherever they are. By choosing the best seafood distributor, you can be the end of their search.
It's lunchtime on a Saturday. The Jones family drives around their local Oakland, California looking for something new to eat.
"Where are we going?" asks Mr. Jones.
"What are we in the mood for?" asks Mrs. Jones.
Earlier that week, the Jones' committed to eating healthier fats and proteins. It doesn't take long for them to converge on the best choice: seafood. Mrs. Jones takes out her phone and searches "seafood near me."
In an environment where convenience is king and quality is a given, those searching "seafood near me" expect fresh seafood wherever they find themselves, and the Jones' are no exception. In fact, people like the Jones' probably walk into your store or restaurant every day. How will you ensure the seafood you serve them will be satisfactory?
It all starts with your seafood distributor.
Choosing a good seafood distributor is the most important step you can take for your seafood-craving customers. Your seafood distributor controls the quality of your product before it even gets to you, let alone the Jones family. What should you look for in a seafood distributor? Here are 5 characteristics of the best seafood distributor.
#1 Food Safety.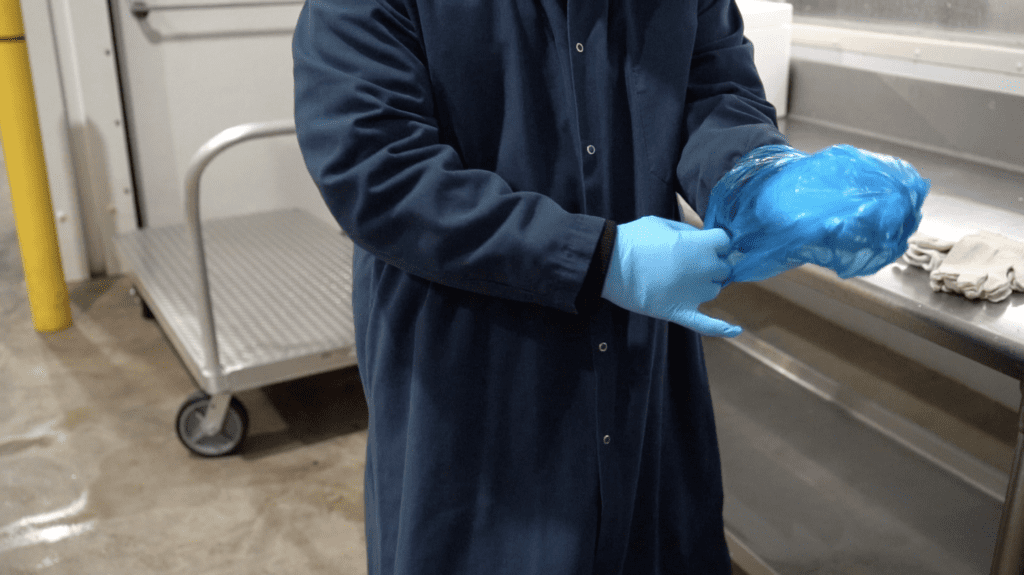 Always choose a seafood distributor with a food safety certification. The Global Food Safety Initiative (GFSI) is a private organization that sets food safety standards. Safe Quality Food (SQF) is a common certification under GFSI used by most seafood distributors, including Pucci Foods. To be qualified for SQF, seafood distributors need to fulfill rigorous standards of cleanliness, safety, and care in all the stages of their production process. The massive list of requirements includes commitment from management, a detailed food safety plan, product traceability, and much more. The seafood distributor then needs to pass a series of third party audits to qualify for the certification. Ask your seafood distributor about their current food safety certifications.
#2 Quality.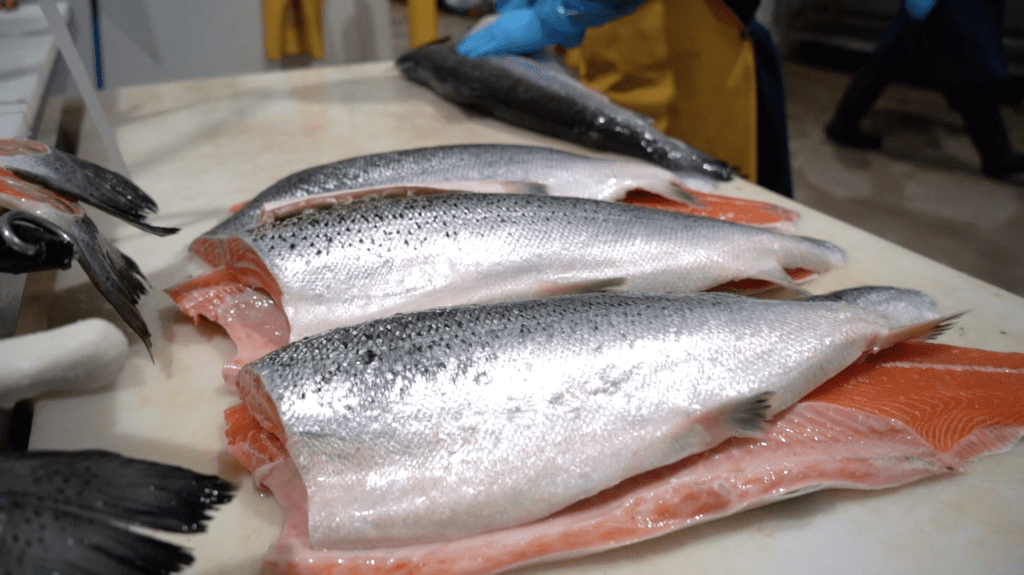 While being SQF certified is a great start, the best seafood distributor goes the distance to ensure their seafood quality is top notch. One important way to achieve quality is having a keen understanding of critical control points. Critical control points are points along a supply chain where seafood quality can be compromised. Some examples of critical control points are when the fish is just caught, when it changes hands, and where and how it's stored. The best seafood distributors have a robust Hazardous and Critical Control Points (HACCP) plan outlining proper procedures to maintain freshness at each of these points. For example, Pucci Foods' HACCP plan includes rigorous "temping". Whenever a new shipment of seafood comes in, receivers are ready with their temperature guns to "temp" the truck right when the door opens, ensuring the seafood has been traveling at under 42 degrees. Another hallmark of the Pucci Foods HACCP plan are freshness inspections: two boxes of the new shipment are opened and fish are checked for bright red gills and clear eyes, both indicators of freshness. The best seafood distributors set HACCP procedures like these along their supply chain so that by the time their product arrives at Mr. and Mrs. Jones' table, it's at its best.
#3 Supplier Verification.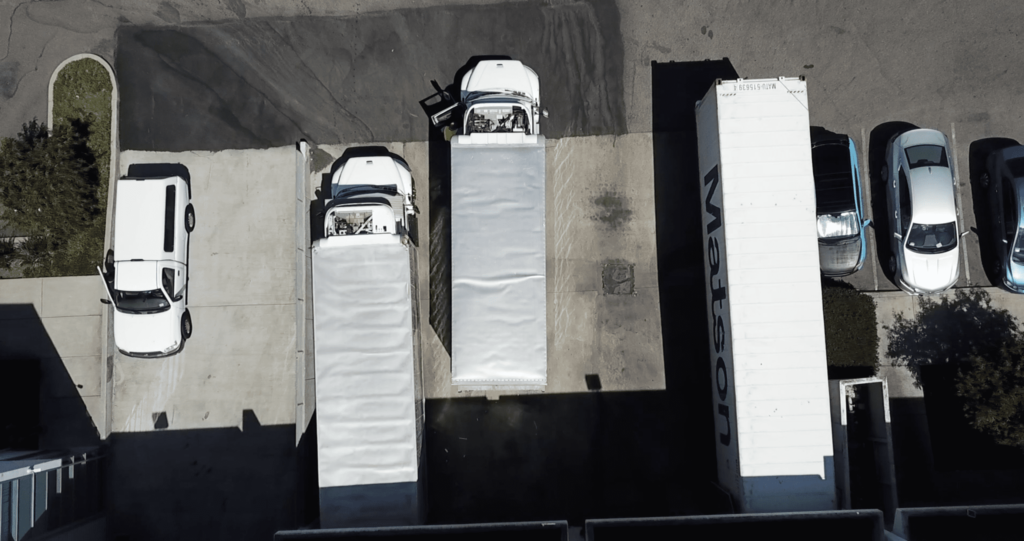 Your seafood distributor is just one link in your supply chain, but what about the links that come before? Checking what your seafood distributor demands of its own suppliers is just as important as checking their own processes. What happens in the time between the fish being caught from the ocean and it arriving at your distributor's loading docks? Good seafood distributors will ask this question and demand high standards of their own suppliers. This includes making sure they are also certified with robust HACCP programs in place. Across 100 years in business, Pucci Foods has built a network of trusted suppliers with a strong supplier verification process, so the seafood that arrives at their docks is taken care of in a way they would be proud of.
#4 Sustainability.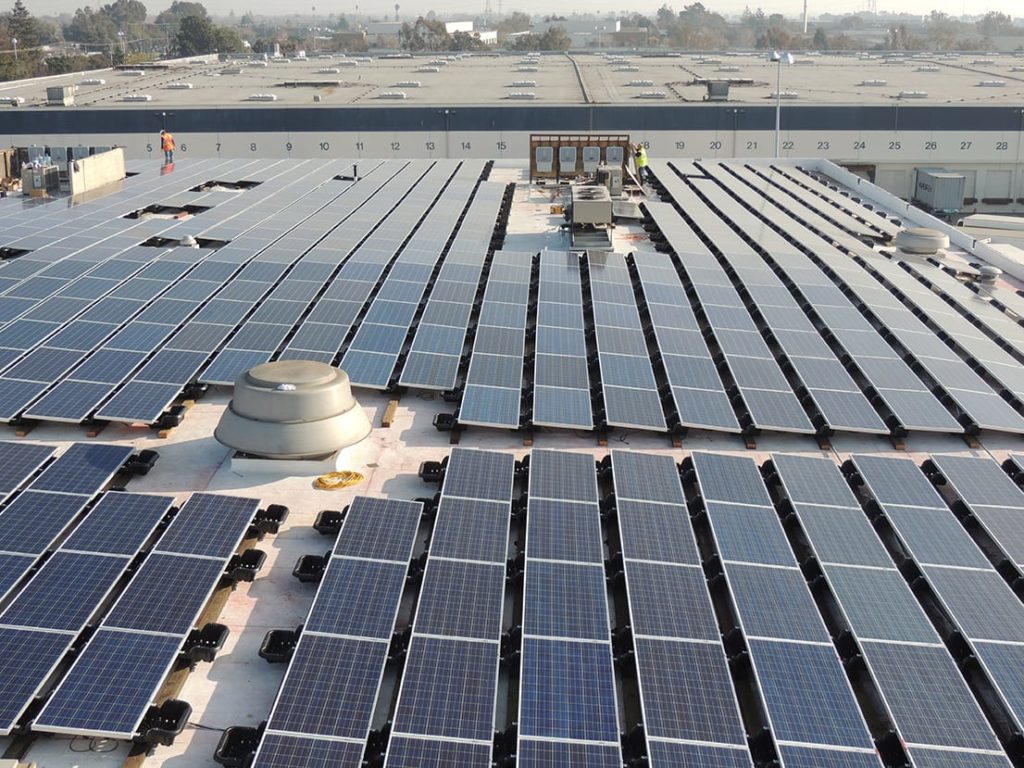 Over 3 billion people worldwide rely on seafood as their primary protein source. Little wonder why 85% of seafood species are fully exploited or overfished. Because of the industry's complete reliance on natural resources, sustainability is a non-negotiable. The best seafood distributor follows guidelines on catch volume, sources from sustainable seafood farms, and minimizes carbon footprint in production. NOAA Fish Watch guidelines and Monterey Bay Aquarium Seafood Watch set guidelines to preserve ocean fish stock. Pucci Foods not only adheres to these guidelines for wild product, but also partners with sustainable seafood farms for their farmed product. Pucci also invests in production equipment and processes that reduce waste and minimize carbon footprint. For example, Pucci's main facility in Hayward, California is home to the city's largest solar panel. In fact, in 2005 Pucci was awarded the Sustainability Award by the City of Hayward. "We only have one Earth," says Chris Lam, Pucci's CEO. "We're gonna invest in health, as well as sustainability." These investments also allow savings that are passed on to customers and, eventually, consumers like the Jones'.
#5 Service.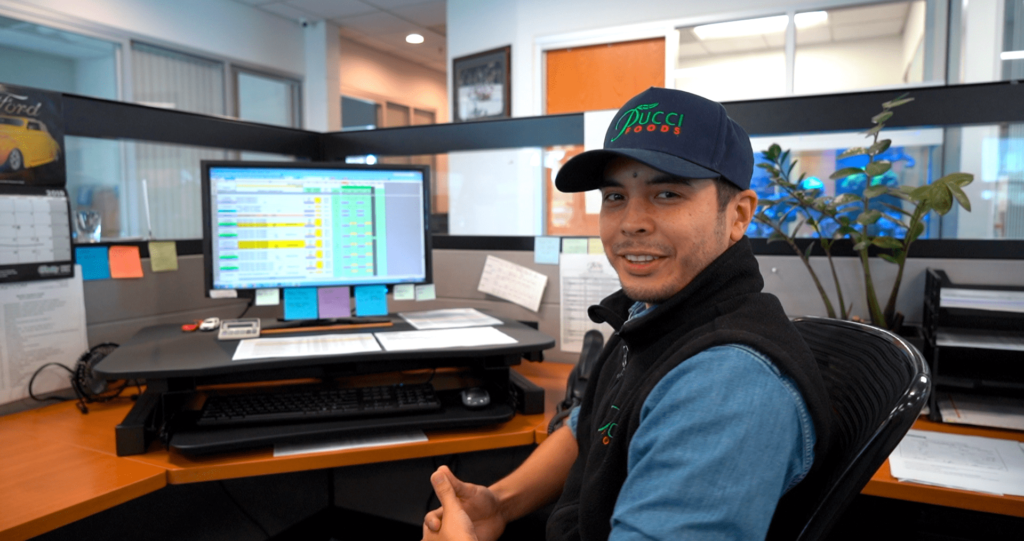 The food industry is fast paced: customers demand the best and there is little room for bad experiences. Good customer service from your seafood distributor is a must. When looking for a seafood distributor, always gauge their commitment to your success. How long does it take for your salmon to arrive after you order it? If you run out of oysters last minute, will your seafood distributor make the drive to save the day? If you find a product you aren't satisfied with, will they replace it? Questions like these need to be on the table when searching for the best seafood distributor. Pucci Foods never ships a product they are not 100% satisfied with. If a customer is not satisfied with an order, they replace it or take it back. Pucci is also no stranger to filling an emergency order, or even advising on what product to buy and how to keep and cook it. Located in the heart of the San Francisco Bay, Pucci Foods is in the best position to deliver seafood, fresh and refrigerated, quickly to *locations across the Bay and beyond. To Pucci Foods, customers are partners.
Conclusion
Searching for the best seafood distributor can be daunting, but if you keep your values top of mind, you can rest easy knowing you and the Jones' will be taken care of. Remember, when looking for a seafood distributor, check their safety certifications, ask about their HACCP plan, inquire about their distributor verification process, gain insight into their sustainability mindset, and of course, make sure they'll put you first.
More customers like the Jones' will walk through your doors for years to come. With the best seafood distributor, you can make sure their call for quality "seafood near me" is answered with satisfaction.
---
Pucci Foods is a 100 year old seafood distributor based in Hayward, California. We are known for going above and beyond for our customers in supplying quality seafood in a sustainable way. From fresh wild catch to affordable, sustainably farmed species, we are the seafood solution for restaurants, retailers, institutions, and wholesalers who are looking for fresh quality, committed care, and sustainable satisfaction.
*Counties Served by Pucci Foods:
Alameda County
Marin County
Napa County
San Francisco County
San Joaquin County
San Mateo County
Santa Clara County
Santa Cruz County
Solano County
Sonoma County
Stanislaus County