Posted by Diane Sharp on Tuesday, February 12th, 2019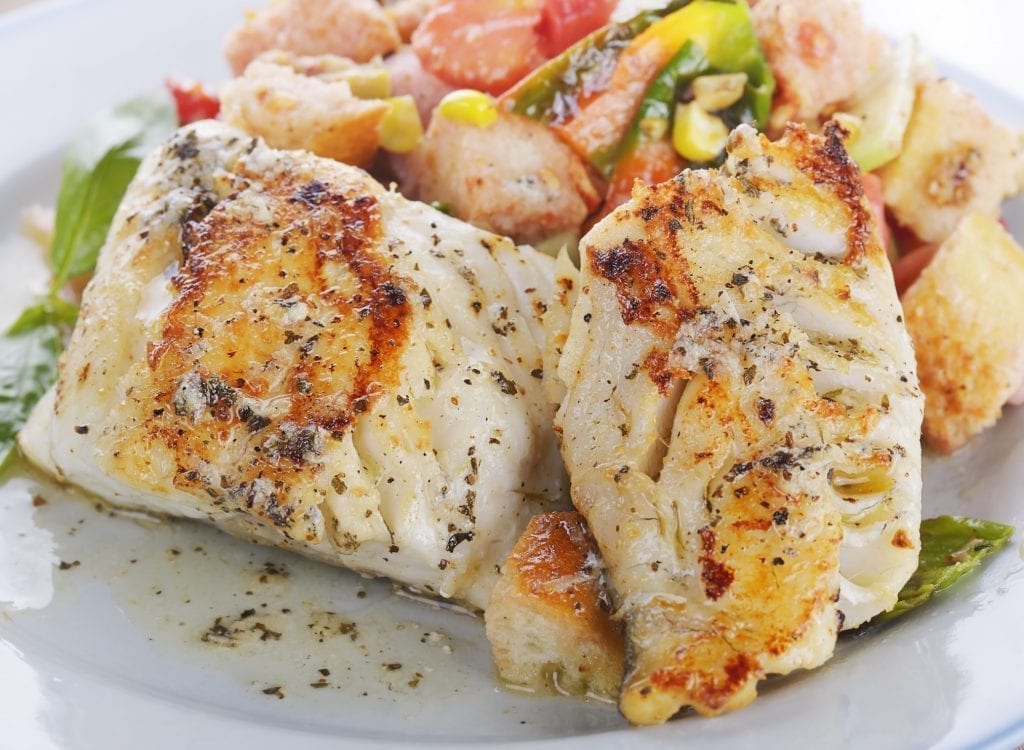 Health experts agree that the benefits of fish as a protein source rise above. But with some fish, especially large fish, customers have to weigh those benefits against risks like mercury. The common understanding is that the larger the ocean fish, the more likely it is to be contaminated. Pregnant women and young children are advised to avoid several large varieties, including Swordfish, King mackerel, Tilefish, Bigeye tuna and Marlin because of potentially harmful amounts of mercury.
There is one exception, however: Mahi Mahi.
Read the full article…